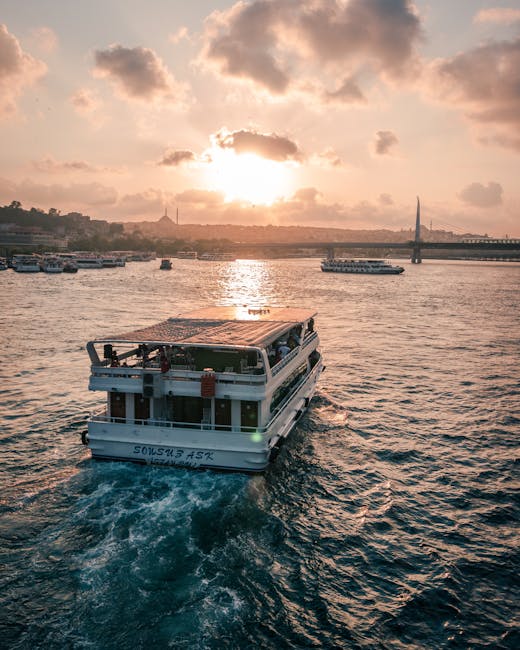 What Is Marine Insulation?
Marine insulation is different from the standard industrial commercial insulation you'd find in a building. This type of insulation is designed to withstand a high amount of water and humidity. It is also designed to not degrade quickly. This is due to the fact that sea ferries and other types of ships are constantly exposed to these elements. The crew members that work and live on these vessels must have a comfortable environment, and the stowage spaces and cargo areas need to maintain a specific temperature.
A good example of this is the air temperature in engine compartments on boats and other types of ships. When the engine is running, this area can become very hot and uncomfortable for crew members to be in. Marine insulation blankets can reduce the heat in these compartments and allow crew members to spend more time in the space. Additionally, sound dampening insulation can be used in these areas to reduce the noise of the equipment when it is in operation.
Another major application of marine insulation is keeping heat from escaping the structure and reducing the transfer of heat to the surrounding water. This is particularly important in cold weather areas such as on icebreakers or in cold ocean environments. Marine insulation also helps to reduce the transmission of vibrations throughout the ship and to limit their effects on personnel and other structural components.
In addition to thermal and acoustical properties, marine insulation must be non-combustible for safety reasons. This is an important consideration because of the many fire-related accidents that occur on ships and rigs around the world. The insulation can be made from stone wool or other materials that provide effective fire resistance.
For over 40 years, U.S. shipbuilders and design engineers have relied on the SNAME Technical & Research Bulletin 4-7: Thermal Insulation Report to determine the thickness of their hull, bulkheads and deck insulation. The problem with this approach is that it can be very difficult to achieve the maximum U-value required using these tables, because they are based on very narrow range of stiffener spacings and angle stiffener designs.
A much more accurate method to evaluate insulation thickness requirements is by utilizing FEA modeling software. FEA modeling can take into account a broad range of stiffener spacings, angle stiffener sizes and designs, and indoor/outdoor temperatures to determine the optimal insulation thicknesses. This method can produce results that are much closer to the actual performance of a given bulkhead, and may even result in lower U-value requirements than the SNAME table. The advantage of this approach is that it can be done quickly and accurately, reducing the time needed to design a new vessel or modification to an existing one. This can result in significant savings for shipbuilders and owners. It can also help them meet their environmental goals for reducing emissions of carbon dioxide and other harmful gases. Lastly, it can be done at the same cost as a traditional thermal modeling and analysis process.